New York gossip columnist Liz Smith, who covered the breakup of U.S. President Donald Trump's first marriage and helped lead the media's charge into celebrity news, died on Sunday at her Manhattan home, the New York Times and other media reported. She was 94.
The Texas native chronicled the lives of Hollywood and Broadway stars, along with moguls, models and the wealthy, starting in the 1950s.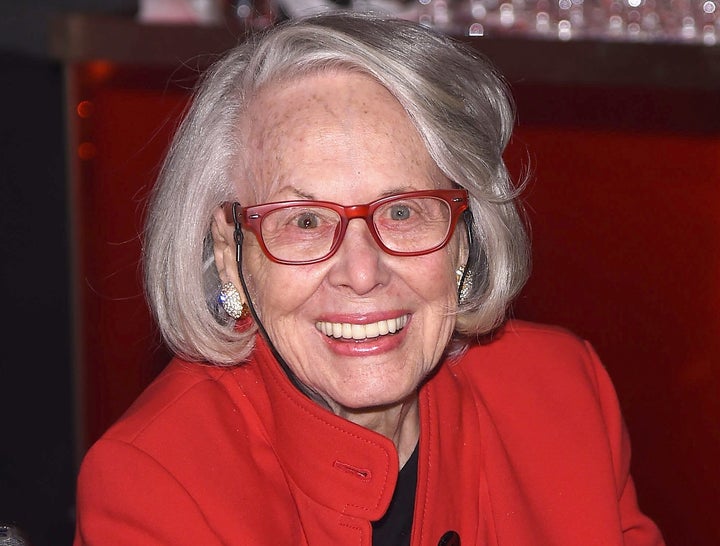 She famously broke the news of Trump's separation from his first wife, Ivana, in the New York Daily News, one of several papers where she worked over the years. She also worked at New York Newsday and the New York Post. Her column was widely syndicated, and at her peak she earned more than $1 million a year, according to the New York Times.
Unlike her predecessors in the gossip field, her coverage often had less to do with scandal and more about offering readers a window into the lives of the rich and famous.
Born Mary Elizabeth Smith in Fort Worth, she was the daughter of a cotton broker who fell on hard times during the Great Depression, the Times said. She later told the newspaper that she "couldn't face" the family's poverty and fell in love with the glamour of movies and their stars.