Despite the title's reference to the original vogue movie PARIS IS BURNING this French documentary serves up a vibrantly haphazard fresh slice of chic. It builds on, rather than just borrows from, the African American ballroom scene.
If you like your intersectionality joyful, human and juicy rather than dry, theoretical and earnest this stiletto kick against the French establishment is en pointe. It is a behind the scenes exploration of the world of DJ Kiddy Smile following on from his controversial invitation from French President Emmanuel Macron to perform at the Elysee Palace. In the home of French tradition Smile and his immigrant, queer, non-binary entourage were criticized for their unorthodox costumes on the surface but really there was just a rejection of them as being people appropriate to elevate in that venue.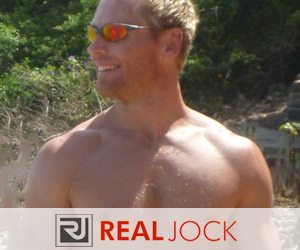 The invitation to the event followed on from the removal of the word 'race' from the French constitution. The excuse was that the word cemented a racial view of the world. The result was that it made it more difficult to talk about racism because people were less able to use the word race. The push back against this attempt to make racism invisible fires the creativity and demand for representation of French immigrants and people of color that the rest of this documentary explores.
The lush creations of the featured artists are a visual feast whether they are dance, clothing or MAKE UP. The outfits are dazzling. The ballroom look is given a Parisian couture edge that raises it from costume to catwalk. The dance styles claim to be more about waacking (it is OK to look whack) than about vogueing but still the genres traditional drops and duck walks are flawlessly executed.
The creators and story tellers share their immigrant experience with authenticity, warmth and charm. It is fabulous, talented people trying to get by rather than people getting by trying to be fabulous. An important and not subtle difference.
As a musician KIDDY SMILE could have taken up more air time in the documentary with his music. He is on a mission to keep the influence of black house music in the foreground of the largely white French EDM scene. As a black musician he is frustrated that there is an assumption that he plays hip hop. The absence of selfishness in the story telling, however, is one of the big charms of this 44 minute work.
The ballroom scene has been ripped off for its style and looks many times. This particular version in Burn the House Down is not stale or borrowed. It is a fresh translation that moves forward representation with creativity and a little French style.