Rather than calming anyone down, Taylor Swift's latest single is stoking activism.
"You Need To Calm Down," which was released in the midst of Pride Month on Thursday, champions the LGBTQ community and has an anti-hate message. Since the song — the second single on her upcoming album "Lover" — was released, GLAAD has received an "influx" of donations in the amount of $13. The LGBTQ media advocacy organization suspects the donation amount is a nod to Swift's favorite number.
"And control your urges to scream about all the people you hate / 'Cause shade never made anybody less gay," the "Reputation" artist sings.
"You Need To Calm Down" also alludes to Pride parades and even directly gives a shoutout to GLAAD.
"Why are you mad when you could be GLAAD?" Swift, who released a lyric video on YouTube confirming her intended spelling and meaning of GLAAD, asks.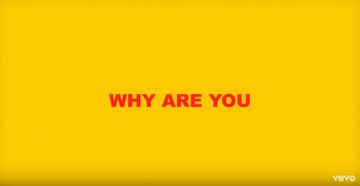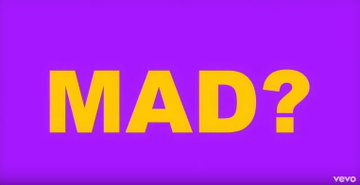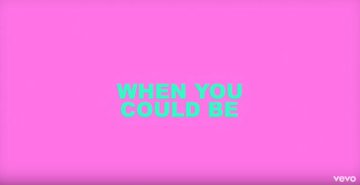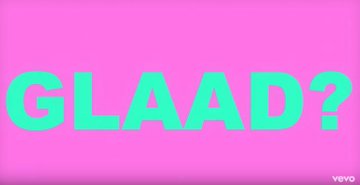 did @taylorswift13 just —46.2K9:18 PM – Jun 13, 201914.3K people are talking about thisTwitter Ads info and privacy
"Taylor Swift is one of the world's biggest pop stars," Anthony Ramos, director of talent engagement at GLAAD, said in an emailed statement. "The fact that she continues to use her platform and music to support the LGBTQ community … is a true sign of being an ally. 'You Need to Calm Down' is the perfect Pride anthem, and we're thrilled to see Taylor standing with the LGBTQ community to promote inclusivity, equality, and acceptance this Pride month."
Swift herself made a "very generous donation" to GLAAD earlier this month in honor of Pride, which the organization says will be used to create campaigns to fight hate and discrimination against LGBTQ people.
Related
Swift's LGBTQ political advocacy began during last year's midterm elections when she wrote an Instagram post endorsing Tennessee Democrat Phil Bredesen over Republican Marsha Blackburn for an open U.S. Senate seat. Since then, she has donated $113,000 to the Tennessee Equality Project, an organization that lobbies state lawmakers on LGBTQ issues, to defeat the state's "slate of hate," a group of bills advocates have deemed harmful to the queer community.
Most recently, the Grammy- and Emmy-winning musician has called for the passage of the Equality Act, which would protect LGBTQ Americans from discrimination in employment, housing and public accommodations. Swift wrote a letter to Sen. Lamar Alexander, R-Tenn., asking him for his support, and she has urged her fans to write their own senators about the legislation.