A gay 19-year-old from a small town in Maine has become one of the youngest elected officials in the US, after winning a spot on the city council.
Keagan Roberts took home the second-largest share of the votes for a seat on the South Berwick Town Council, which serves a town with a population just shy of 7,500 people.
Roberts, whose twin brother is also gay, told Out magazine that South Berwick is the kind of small town where "everyone knows everyone" and that it had been "such a great place to grow up" as a young gay person, after coming out in middle school.
"My school was super understanding," he said. "I really didn't face too much bullying, at least to my face, which was nice. I also have a twin brother who's gay, so that kind of made high school a little bit easier. It's amazing. I wouldn't trade it for the world."
The teenager said he was speechless when the results of the vote came in.
"I didn't realise my message had touched so many people," he said. "I was just really proud of what I was able to do and just what I was able to accomplish."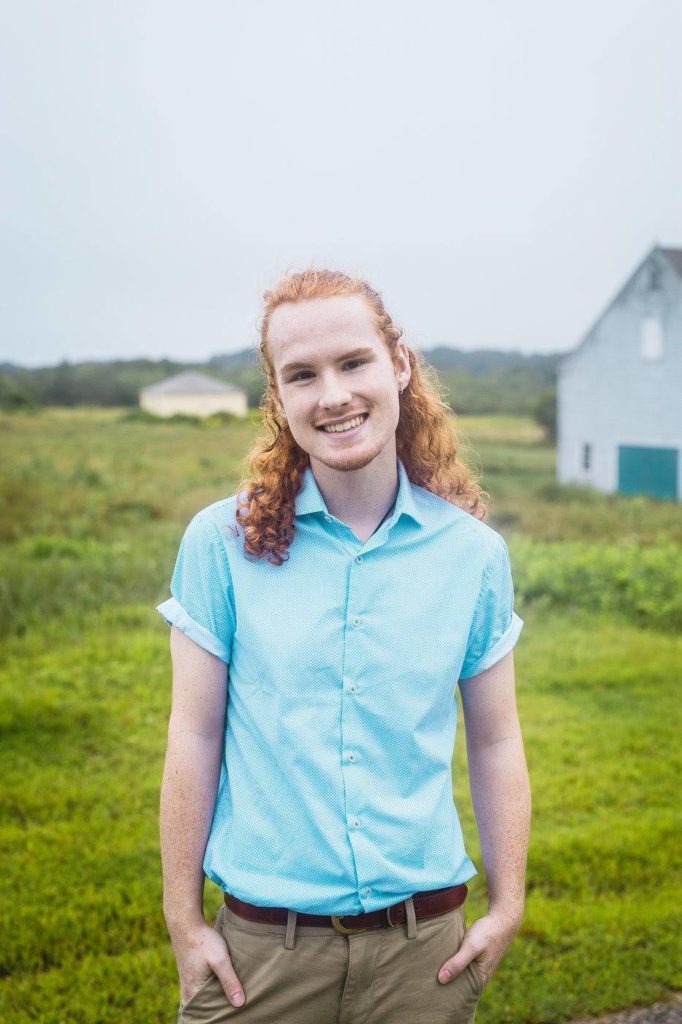 After he is sworn in, Roberts will be the youngest-ever city council member in South Berwick's history.
He will also be one of the youngest elected officials in the US.
Roberts' mum is Tiffany Roberts-Lovell, the local representative in the MaineHouse of Representatives, where she has served since 2018.
He said that she taught him how to inspire people and how to run a grassroots campaign.
"My mom definitely had to coach me through, and some days were better than others," he said. "I also work, so it'd be like, 'Let's go knock on 100 doors and then you can go work your shift.' Some days I'd ask, 'Mom, do we have to do this?' And she said, 'Yep, you have to do this. This is how we get votes.'"
He added that he hopes his win will inspire other young LGBT+ people to run for public office.
"I hope that it doesn't matter how young you are, it doesn't matter how you identify, you can do whatever you put your mind to," he said.