Beer drinkers visiting Chicago gay bars may have a difficult time finding popular brands like Bud Light, Stella Artois and Michelob Ultra. That's because at least five LGBTQ venues in the city are boycotting the brewing company Anheuser-Busch and its products after the company distanced itself from transgender influencer Dylan Mulvaney.
Mulvaney, best known for her "Days of Girlhood" TikTok series, partnered with the company during the NCAA's March Madness basketball tournament. The partnership, which consisted of a sponsored post on her Instagram account promoting Bud Light, spawned a right-wing backlash. The company's response to that backlash led to accusations that it was abandoning Mulvaney, 25, which in turn ignited a response from the LGBTQ community.
"We have simply removed their products," Mark Robertson, the co-owner of Chicago-based 2Bears Tavern Group, told NBC News on Tuesday. "Our position is that we expect the products we sell to align their values with our values or not trample on the right of our customers. That's where we believe Anheuser-Busch crossed the line."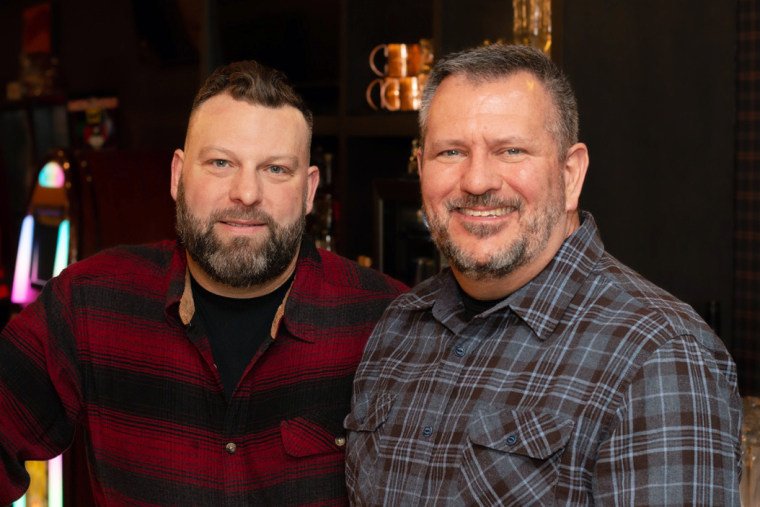 Robertson, whose company owns four LGBTQ bars in Chicago, said the final straw came after Anheuser-Busch InBev's quarterly earnings call on Thursday when, he said, company leadership further tried "to distance themselves from this whole situation."
When asked by an analyst about the Mulvaney partnership and how a seemingly small partnership turned into "something a whole lot bigger than that," Anheuser-Busch InBev CEO Michael Doukeris said, in part: "We will need to continue to clarify the fact that this was one can, one influencer, one post, and not a campaign, and repeat this message for some time."
Robertson said, "They have chosen to side with a group of people who are being very hateful, who do not value, you know, the human rights or the lives of the LGBTQ community."
The right-wing backlash to the Mulvaney-Bud Light partnership was swift, especially across social media. Countless videos were shared online showing consumers dumping their Bud Light products in trash bins and down sinks — and even violently destroying cans of the beer. One particularly jarring response came in an Instagram video posted by the singer-songwriter Kid Rock, who can be seen shooting at cases of Bud Light with what appeared to be a semi-automatic rifle.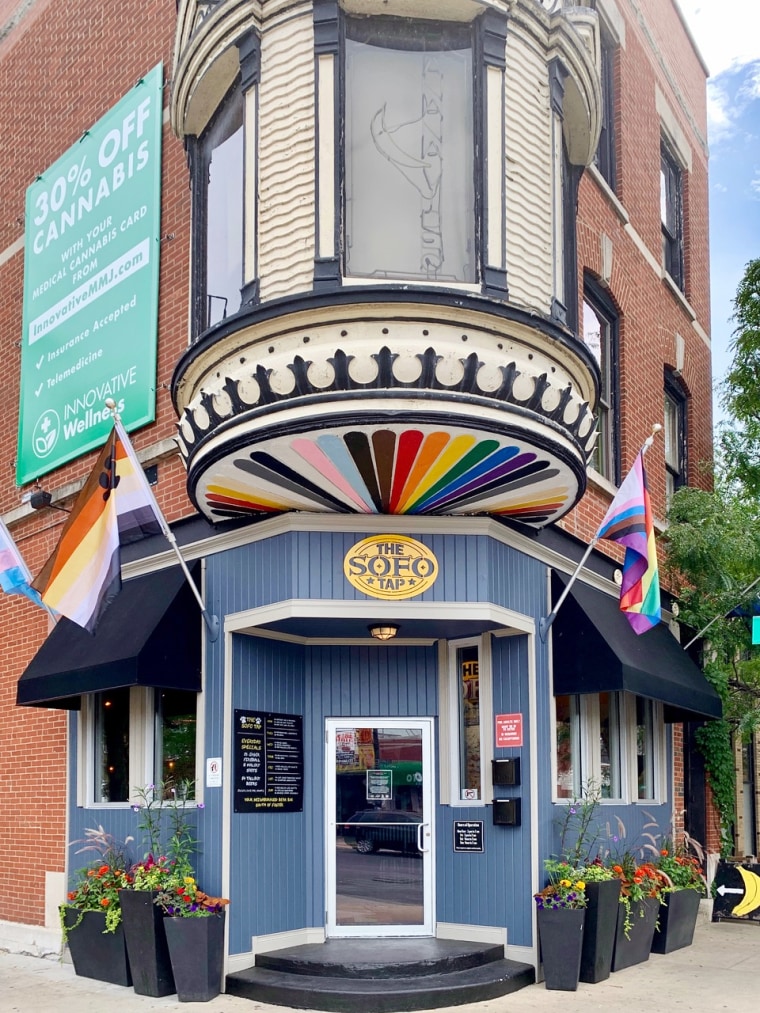 Shortly after Thursday's earnings call, Robertson announced on social media that "All 2Bears Tavern Group bars are discontinuing Anheuser-Busch InBev products as a result of the brewer's anti-transgender actions and statements." The group owns four LGBTQ bars in Chicago: 2Bears Tavern, Jackhammer, Meeting House Tavern and The SoFo Tap.
Following 2Bears Tavern Group's announcement, Sidetrack, a popular LGBTQ venue that has been in the city for over 40 years, announced it will also stop the sale of Anheuser-Busch products. 
When asked about the Chicago LGBTQ bars that are no longer selling the company's products, a spokesperson for Anheuser-Busch InBev said in an emailed statement: "We remain committed to the programs and partnerships we have forged over decades with organizations to drive economic prosperity across a number of communities, including those in the LGBTQ+ community."
Robertson said he doesn't anticipate selling Anheuser-Busch products at any of his bars again.
"This is not about economic prosperity; this is about human rights," he said. "You can't, on the one hand, say we're going to continue to put rainbows on our cans, and we're going to continue to sponsor parades, while on the other hand, basically bending over to what is a lot of hate and vitriol."
HSBC, Europe's biggest bank, downgraded Anheuser-Busch InBev's stock from a "buy" to a "hold" as the company deals with its "Bud Light crisis," CNBC reported Wednesday.