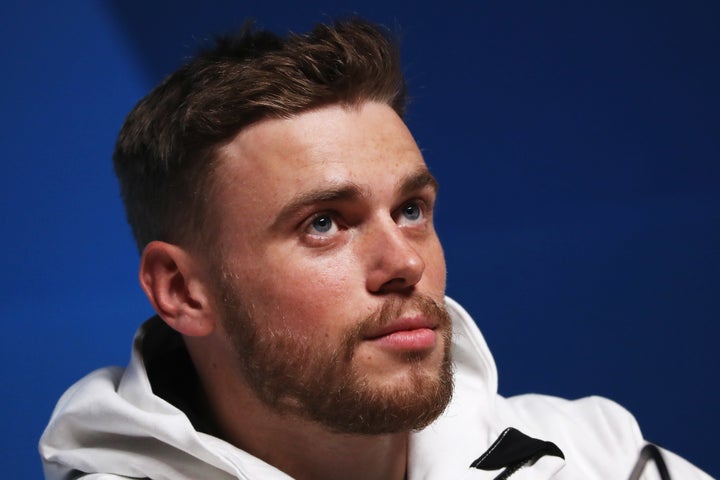 American freestyle skier Gus Kenworthy might not have medaled at the Winter Olympics in Pyeongchang, South Korea, this year, but he has had quite the impact in another respect.
On Tuesday, Kenworthy tweeted screenshots of some particularly vile comments.
His post elicited a strong response from followers, as it illustrated that even one of the biggest celebrities from this year's Olympics still has to deal with anti-gay attacks.
Former first daughter Chelsea Clinton expressed her sympathy on social media, telling the skier that the comments "reflect on the people making them, not you."
Later in the day, Kenworthy received a response from YouTube's official Twitter page, which said the company was "actively working" to remedy the situation.
"This is unacceptable, we're so sorry these comments and notifications came through to you," the tweet reads. "We're actively working to fix this so you won't see or be notified of abusive comments and exploring more ways to protect people from abusive comments overall."
Kenworthy responded on Wednesday with some suggestions for the company's screening policy, explaining that these slurs and hateful messages could have done serious damage to a younger, less confident version of himself.